Surveyor Samudra
Proudly presenting you a Marine Cargo Surveyors
private company in Indonesia
Independent
Protecting client with impartial survey
in line of "no conflict of interest" among parties
Integrity
Consistently serve the maritime Industry
with ethical standards
Professional
Convicing you to receive the best service
directly from experience surveyors
Vision - Mission - Objective
Our Vision
To be the best Marine Cargo Surveyors company in Indonesia that provided the Independent, Integrity and Professional services.
Our Mission
To continuously deliver company value by:
– Supplying the quality survey service
– Achieving survey excellence
– Conducting safe survey
– Innovative and results-oriented team
Our Objectives
Deliver quality by focusing on the following:
– Realize the potential of our people
– Meet our customer requirements
– Safety Health and Environmentally friendly
– Benefit our company
During service period more than 11 years in marine and cargo surveys, we have performed survey for ships and cargo. As well we made a good relationship and working with shipper, buyer, ship owners, charterers, shipping agent, freight forwarding, transporter, stevedore company, and all parties concerned.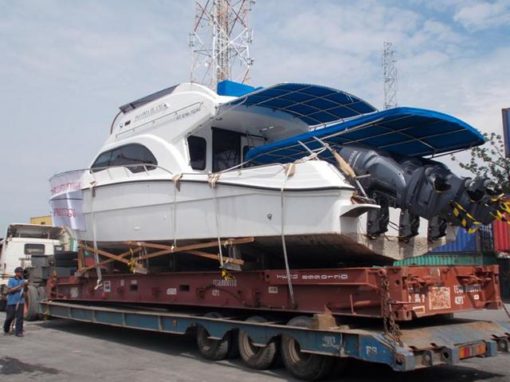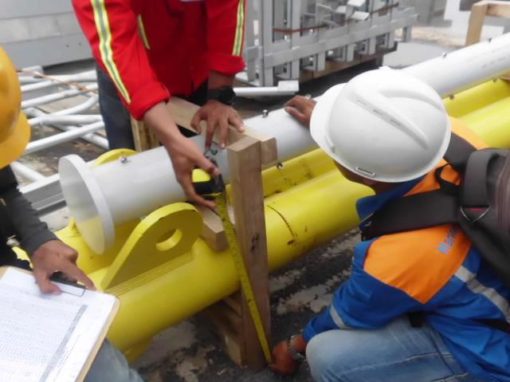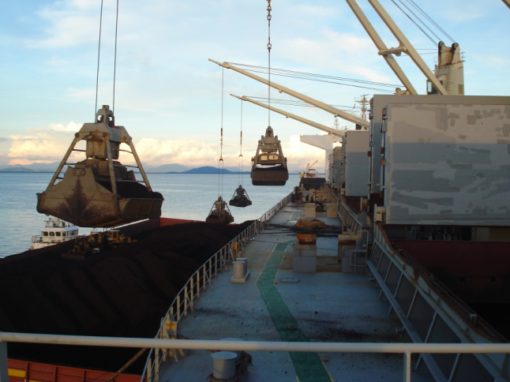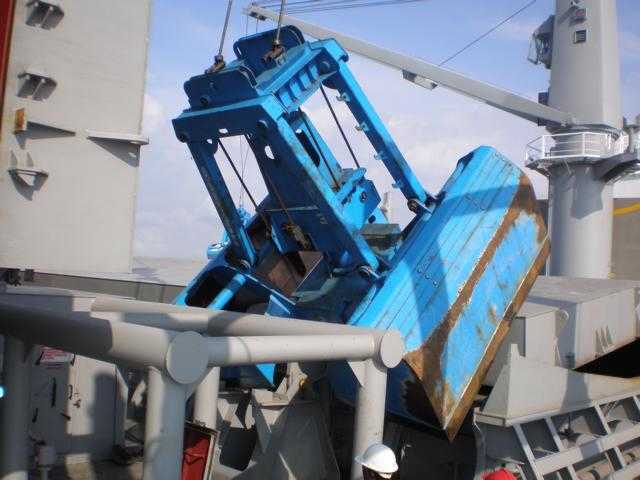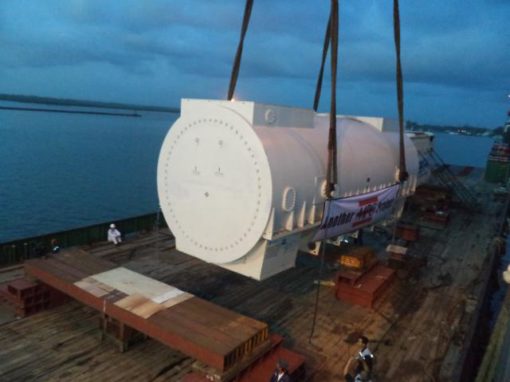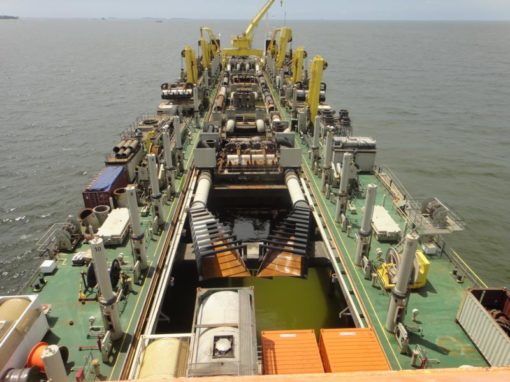 Surveyor Samudra - Jakarta
Jl. Upaya No. 15, Tanjung Priok, Jakarta – Indonesia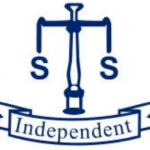 Surveyor Samudra - Pekanbaru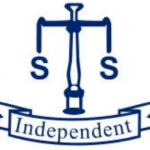 Surveyor Samudra - Surabaya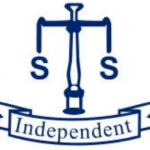 Surveyor Samudra - Belawan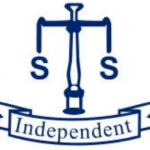 Surveyor Samudra - Makassar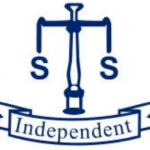 Drop us a line
If you need the service of Marine Surveyor in Indonesia, please do not hesitate to contact us.
Our staffs and operations are willing to help you knowing more details about company and services.
SURVEYOR SAMUDRA
Bawie's House 2nd Floor
Jl. Upaya No. 15, Tanjung Priok,
Jakarta 14320 – Indonesia
Phone No. +62 21 2946 7983
Phone No. +62 21 2946 7984